Jakob Winter
Eco-Friendly
Cases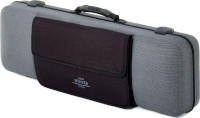 Bam Cases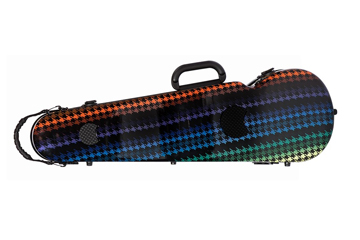 Tonarelli Cases

Pedi Cases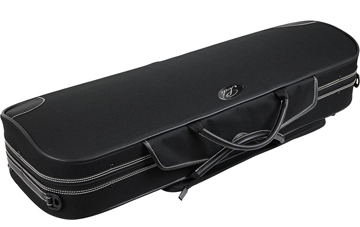 It's a Cello-bration!
New Cases. New Bibs, and even some New Cellos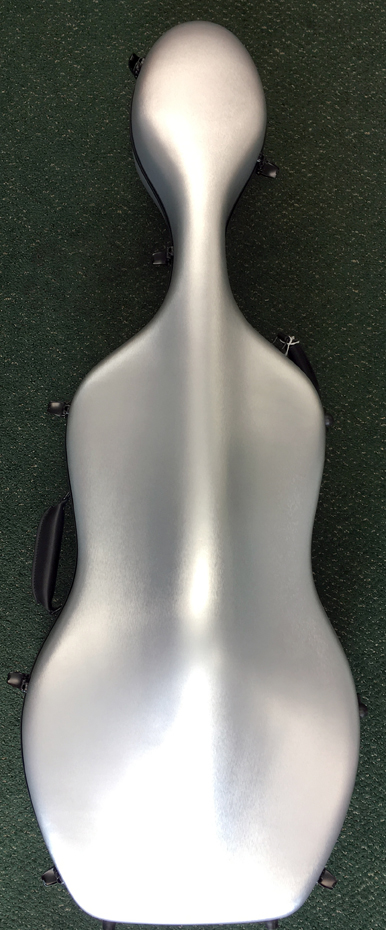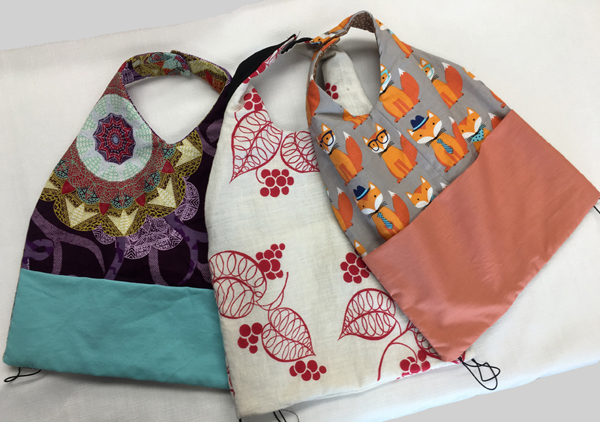 Say Good-bye to the Generator...
...because We Have Electricity!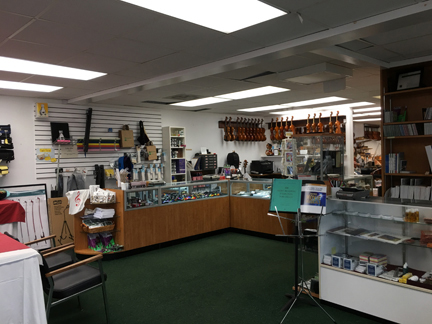 Clean up is continuing.
And we are open!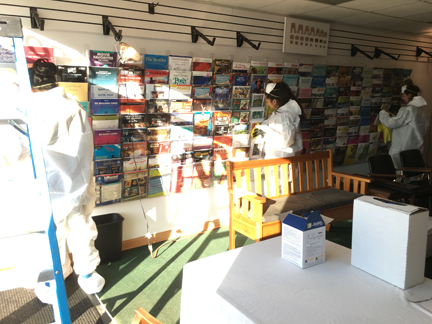 We have power! Thanks to this hummer of a generator.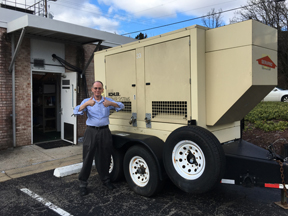 Arson Fire in our Building
Early Friday morning, an arsonist torched a business in our building. That business was gutted. The businesses on either side were severely damaged, as well. The violin shop was spared fire and water damage. We did have some damage from smoke. No one was injured and no instruments were damaged!! Because the power to the building has been turned off, we have no lights or heat. We have worked tirelessly to move all of our customer instruments and all of our own instruments to safety. We have full repair and rehair services available, off-site. As for other services, we are limited. If you need to try instruments, we will be able to accomodate you, off-site for a while. Please call to make an appointment. If you need any accessories or music, we can ship to you.
https://www.nbcwashington.com/news/local/Arson-Fire-Extensively-Damages-Prince-Georges-Wellness-Center-1-Arrested-502775031.html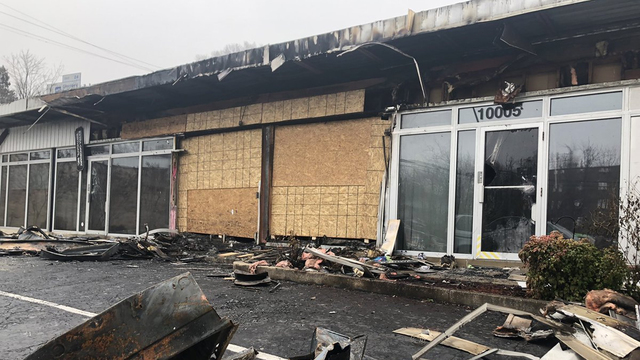 ---
We are currently updating our website. Check back for the latest instruments, bows and accessories.