Violins $2000-$5000
Haga clic aqui para información en Español.
This is a partial list of what is available. All instruments receive the GVS professional set-up.
Please contact us for more information.
Click on any picture for a larger view.
John Sipe
USA 2013
We aquired these two violins from the estate of the late American Master. He considered them to be among his best work.
SOLD
SOLD
---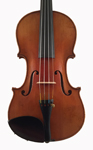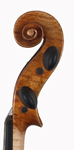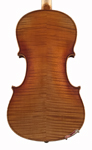 Joseph Gagliano Filius
Nicolai fecit Neat 1760
SOLD
---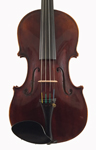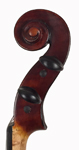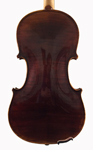 Copie Vernise de Justin Derazey
à Mircourt 1850-1890
Handmade especially for:
Gailes' Violin Shop, Inc. #2898TC
---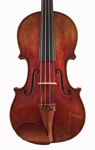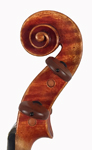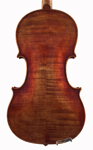 Unlabeled
Copy of A. Stradivarius
---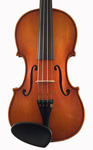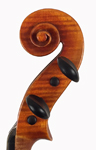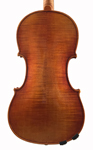 Andrzej Swietlinski
Nowy Tatg, Poland
No. 10842 2012
Guarneri Ole Bull Model
---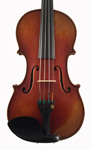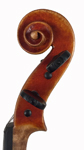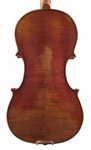 Modèle artistique à l'ancienne
Jay Haide
Special Model
Gailes' Violin Shop, Inc., Guarneri Model
---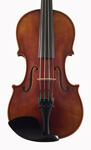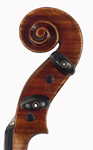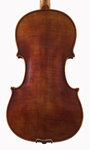 Hans Warnow
1000 Musikstrasse
Gailes' Violin Shop, Inc. #4191
SOLD
---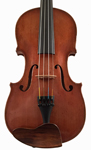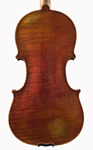 Hiroshi Kono luthier
N26275 Tokyo anno 2018
---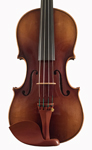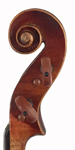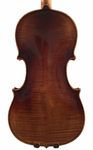 Antonius Stradiuarius Cremonensis
Faciebat Anno 1791
Strad copy made in Germany
SOLD

---
---
---
Copy of A. Stradivarius
French, Caussin Model
---
Antonius Stradiuarius Cremonensis
Facibat Anno 1736
(copy of a Strad)
SOLD
---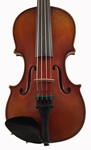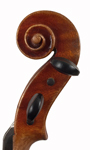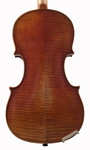 Jay Haide
China/Berkeley, CA
Guarneri Model


---
Copy of Stradivarius 1790
Germany
Walter Mahr
Germany
G. A. Pfretzschner circa 1955
Germany
Dom. Montagnana