Violins Over $5000
Haga click aqui para información en Español.
This is a partial list of what is available. All instruments receive the GVS professional set-up.
Please contact us for more information.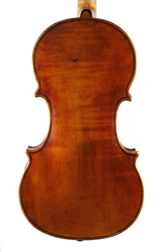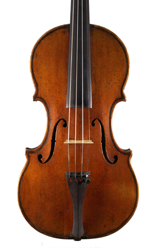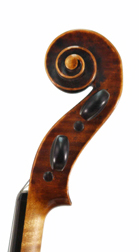 George Craske
England, mid-19th century
---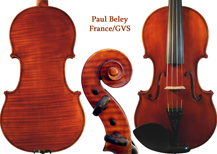 Paul Beley & Tom Carroll
France/Gailes Violin Shop
SOLD
---
---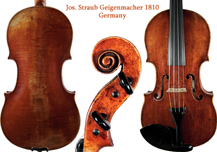 Joseph Straub Geigenmacher
circa 1810, Germany
SOLD
---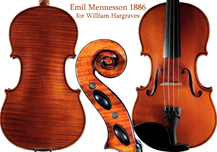 Emil Mennesson
For William Hargraves, Certificate by Millant, France
SOLD
---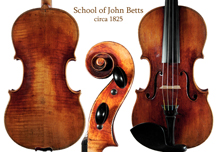 School of John Betts
Circa 1825, London, England
SOLD
---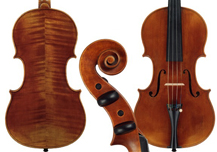 Marco Piccinotti "Bottega"
Parma, Italy
The "Bottega" violins are from the workshop of Master-maker Marco Piccinotti.
SOLD
Marco Piccinotti "Bottega"
Parma, Italy
SOLD
---
Saunier
Circa 1815, Certificate by Millant, France (picture currently unavailable)
SOLD
Leon Mougenot
circa 1920, France (picture currently unavailable)
SOLD
Corolla
circa 1920, France (picture currently unavailable)
SOLD
---
---